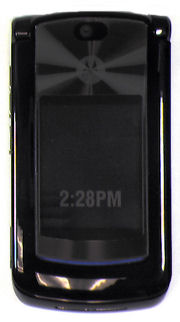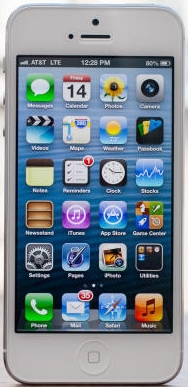 Background on my RAZR2 to iPhone switch:  Since 2008 or so, I have had an AT&T RAZR2. I just turned it in for an iPhone 5. Here's some notes about my switch.
The RAZR2 is a 3G/UMTS phone. It worked really well, and as a phone it traveled with me around the world. Canada, Mexico, Europe, Asia and South America. I finally decided to trade it in. The voice quality had detriorated and text messaging triple-tapping just became too much for me.
Phone store transfers contacts. My wife and daughter have iPhones so I felt pretty good about switching. The iPhone 5 has LTE and it made the choice simple. I was delighted to learn that the AT&T phone store people had a ready-made device to transfer all of my contacts from the RAZR2 to the iPhone. I was easily able to get my images off the RAZR2 using the blue tooth interface.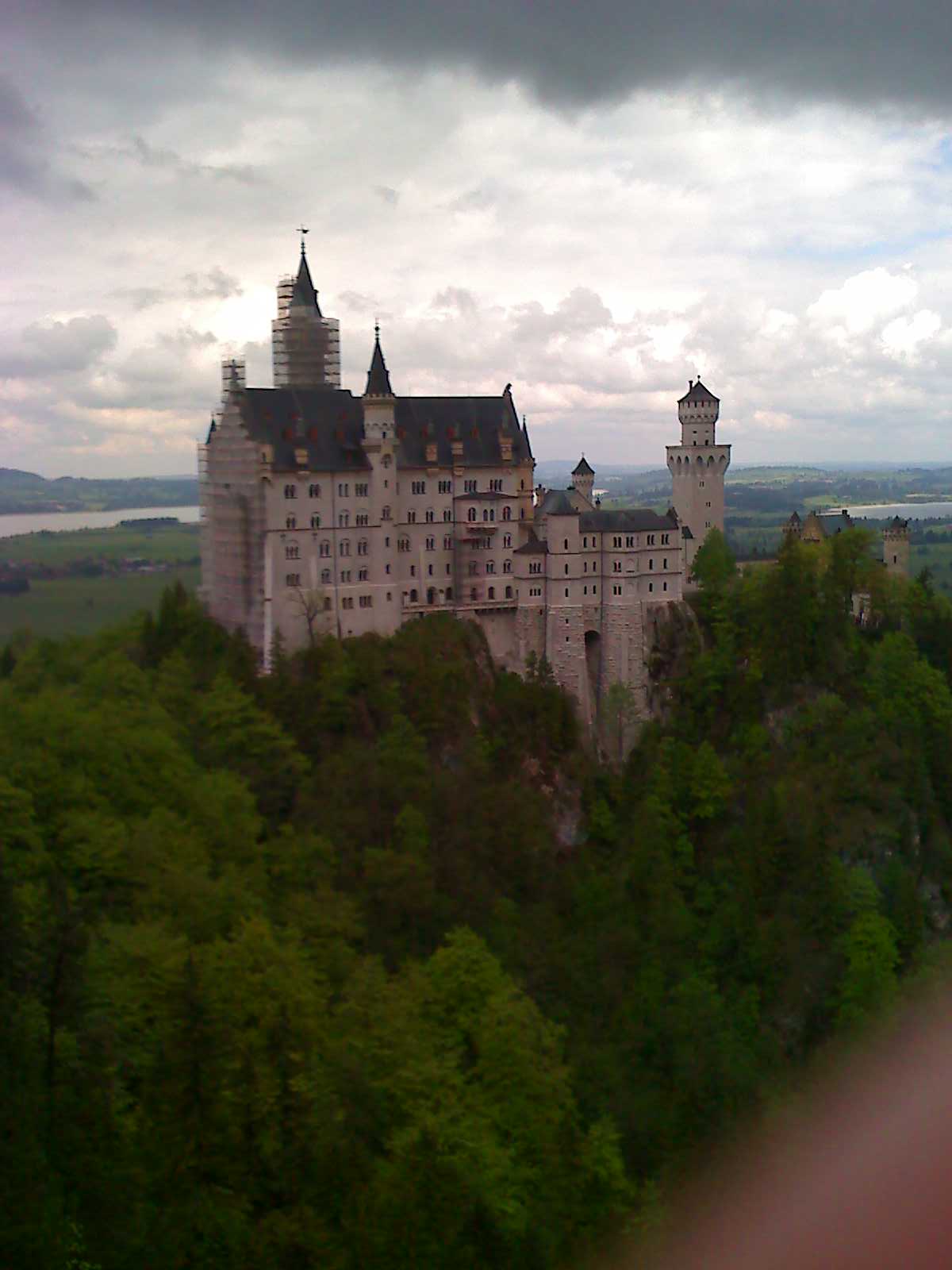 MMS while roaming, no more. An interesting feature of the RAZR2 that beats any of the new smart phones: I am able to send MMS's while roaming. Smartphone users, who normally turn off their data service while roaming, take pictures and they get stored up until the data service is restored. I have been delighted to send live MMS pictures back home from overseas trips using my RAZR2. Maybe someday the data roaming prices will be low enough and I trust the service enough such that I will be able to turn on data services while traveling overseas.
Retire my iPod Touch. Since I have been a long time iPod Touch user, I had no trouble sync'ing my iPhone 5 with my desktop iTunes and get my music collection transfered. Buying a iPhone 5 means retiring two devices. This is good.
Favorite Apps. I am a long time Android phone user and downloaded my favorites from the App Store: Instagram, Pulse, Tumblr, United, ScoreCenter, Pulse, Google Maps, Flickr, and Flashlight. I am not a iPhone power user. That's ok. I'll figure it out.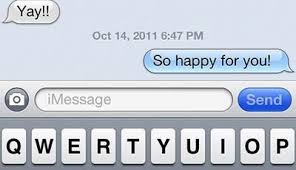 iMessage. A new quirky feature is messaging. If I am sending a text message to someone with an iPhone, instead of using AT&T's SMS service, it uses Apple's iMessage service — auto-magically. The only way you can tell is that the input field has a little "iMessage" gray background.  I guess iMessage is good, because it doesn't count against my message plan, but since my messaging plan is unlimited, I sort of don't care. But I did notice last weekend while I was in a bad coverage area, my iMessages were getting stuck. I learned that SMS messages seemed to have a better chance of going through. Not sure what the best practice is.
AT&T U-verse. Another fun feature, is the AT&T U-verse (our new home TV service), has an iPhone app. I can watch TV shows and control the DVR from my phone. I've read about this, but now I can do this.
Footnote: It might seem like I'am a little bit of a luddite that I still have a RAZR2, but it's more like I am a pack rat. I have an AT&T phone (iPhone), a Sprint HTC Android phone, a Verizon DROID phone, and a Verizon Android tablet. I have lots and lots of mobile gadgets. So I never really felt like I needed to upgrade, because except for AT&T I was up to speed on gadgetry.
Formally, I am retiring an AT&T Motorola RAZR2 V9x – I bought it in late 2007, it broke in 2010, I ordered a brand new replacement from a warehouse in Hong Kong (through eBay) and now I am retiring it.